It's not only dogs and cats our vets look after! Our vets have a clinical interest and plenty of experience in exotic pet care. When many people think of exotics, they might think about lizards, fish and birds. However, in the veterinary world, pets grouped together in the exotics category also include rabbits, guinea pigs, rats, mice and most small mammals that aren't dogs or cats! Our passionate and caring team has a long history of providing high quality care for exotic pets great and small, so we can help to ensure your pets stay happy and healthy.
Our Experience
Our Vets treat a huge variety of patients, small mammals, birds (including backyard chickens), reptiles, fish and amphibians. All these special pets have their own anatomy and physiology so treating their illnesses requires knowledge of this diversity. With our long history and experience providing high quality care to more unique pets, we're better able to cater for their specialised medical and surgical needs.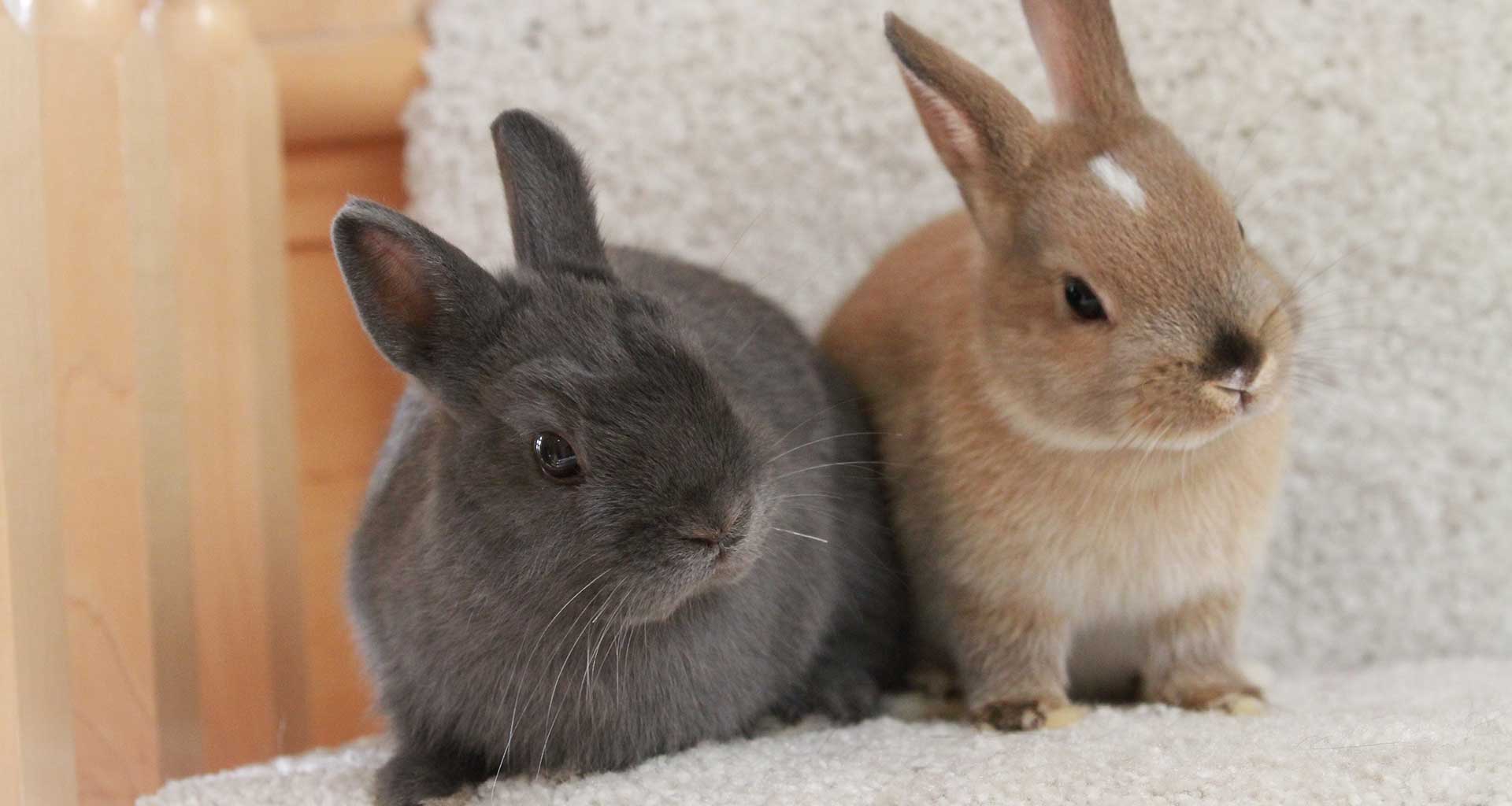 We are able to cater for the specialised medical and surgical needs of:
Birds including backyard chickens
Lizards
Snakes
Turtles and tortoises
Rabbits
Guinea pigs
Chinchillas
Rats and mice
Other small mammals
With exotic species the utmost care for their needs is important. Our services include, but are not limited to:
Consultations
Referral consultations
Intensive care
Preventative health care
Dental care
In-house laboratory
Digital radiography
Advanced surgery
Husbandry advice
Dietary advice
Grooming
Wing, nail and beak trims
Treatment of wildlife
Endoscopy
De-sexing
Ultrasound
Orthopaedics
Our Facilities
Our service, the hospital environment, the surgical suites and our equipment are all tailored to the specific needs of your exotic pet. These include:
Environment suitable for exotic species designed to minimise stress.
Equipment for small mammals and exotic species.
Diagnostic equipment with onsite laboratory, digital x-ray, CT scanner, endoscopy and ultrasound.
If you have questions about treatment of your exotic pet, please call us.