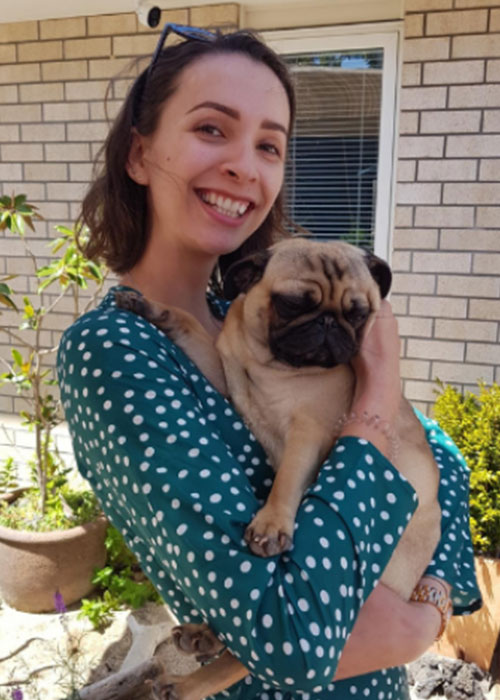 Practice Manager and Veterinary Nurse
Codee
DVN
Codee graduated with her diploma in veterinary nursing in 2015, joining the PDSL team in 2019, and taking on the practice manager role at the beginning of 2021.
Although she enjoys all aspects of nursing, her favourite part is creating bonds with patients and their dedicated and caring owners.
One of her goals is to improve the mental wellbeing in the veterinary industry and abolish the stigma around mental illness.
Codee is hugely family orientated so outside of work, if she's not at the gym, you will probably find her hanging out with loved ones.
See All Members